The value of UX Design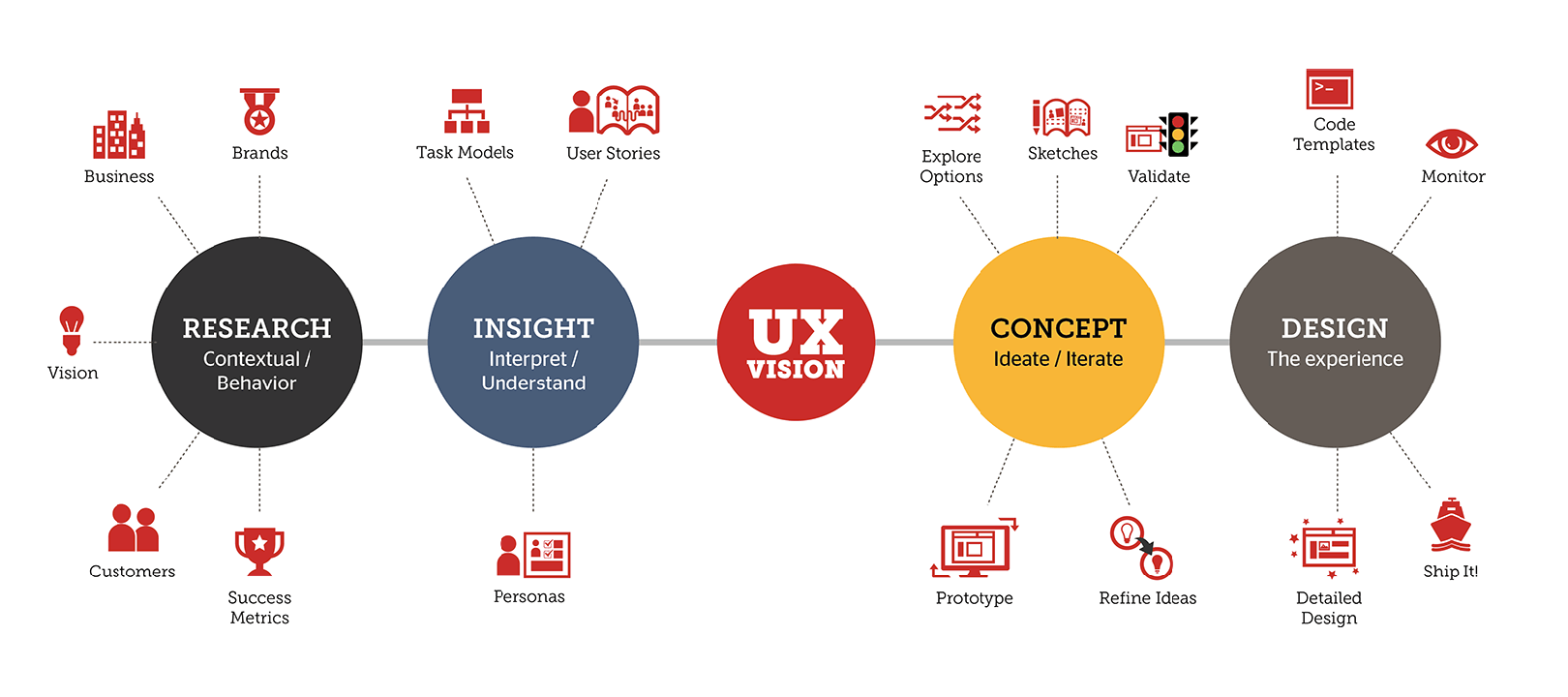 Any one can develop a website these days, what with platforms such as Squarespace and WIX it's making it easier for any one even if they have no web experience to produce a website. However, whether that website works properly on mobile devices, looks professional is a different story. Yes, the internet is making it more harder for any one in their trade to compete with their online competition, but no matter how much cheaper your customers are getting their graphic or web design work done on an online site, there is no value like an designer who is experienced in their craft. Sure, making a WIX site is easy, but what happens when you run into a technical issue? Of course sites like WIX and Squarespace have online support, but how long do they take to get back to you? And they can't always help.
More and more know because how easy it is to-do-it-yourself the importance of user experience and designing it correctly has been gaining more attention from businesses who aim to keep their customers happy.
In the past years many businesses have noticed the importance of UX design and are investing more and more into its research and development.
Whether it's physical or digital, a product is should arouse both an intellectual and emotional response in its consumer based not only on the way it works but also how it feels and looks. Whether that experience is going to be a good one or a negative one is going to make a very big effect on your sales, and this is why UX design is so important.
Why does "X" mark the spot
UX is about two things only – the User and the Experience. It provides your user a positive experience, and they will reward you with their trust and their business. Businesses with highly effective UX have increased their revenue by 35%. This clearly shows the ROI of UX design.
If your product leaves your'e customer with a foul taste in their mouth, they will most likely take their business somewhere else. 95% of users reported that they stopped using an app due to poor performance, and 85% deleted an app as a result of having problems with it's design or functionality. Studies show that 85% of online users believe that an remarkable customer experience is worth paying extra money for. With these figures like this, it is not difficult to understand why User Experience focused companies like Google, Apple, Adobe and Amazon are leaders in their fields.
Yes having a great product is important and necessary, but in today's market it often is not enough to keep you ahead of the competition.
This is why UX design has proved to be a game changer. A good UX has been proven to earn the user interest. 50% of users say that arriving on a site that isn't working well on a mobile is seen as a sign that the business does not care, and 55% said that a bad mobile experience made them less likely to engage with that same business in the future.
This principle extends beyond just mobiles; 40% of users will leave a web page if it takes more than three seconds to load, while 80% will then search for another site to complete their task.
Designing an experience
What about design? How important is the actual aesthetic property of your website when it comes to UX?
An experiment was conducted that tested relationships between a users perceptions of a computerised system's beauty and then its usability. The outcome showed that the role the aesthetics play in design is a definitely a major one, and should be kept in mind at all times.
It seems safe to say that the business value of UX design is so important these days, you cant afford to ignore the importance of a highly skilled team of UX designers who use their expertise to craft the experience your users are going to transform and enjoy while pinned with your product.
With design being the focus on user experience, a business is forced to create for their customer. Then a relationship is formed and it grows, it bonds the customer with the product.